Our Mission Statement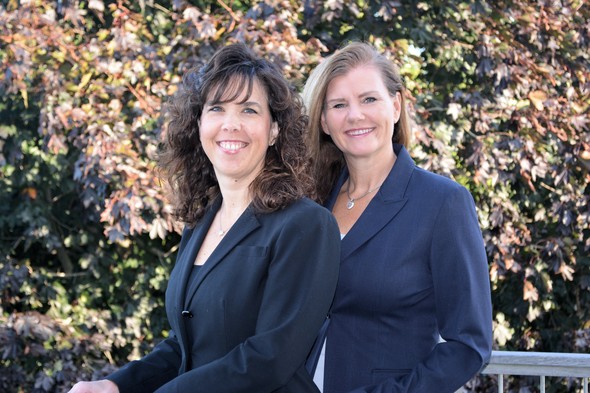 We build personal relationships with families that span generations by going back to the basics: sharing our clients' vision by listening first, earning their trust and providing responsive service. Our team accomplishes this by having a solid foundation in the following attributes*:
Altruism: attending to our clients' best interest rather than our own self interests when providing investment advice.
Accountability: to our clients and the profession.
Excellence: requiring a lifelong commitment to learning.
Duty and respect: to our clients, the profession and the community with whom we interact.
Honor and integrity: committed to being fair, truthful and straightforward.
*Adopted from the American Board of Internal Medicine, American College of Physicians and European Federation of Internal Medicine 2002 Charter.