Our Team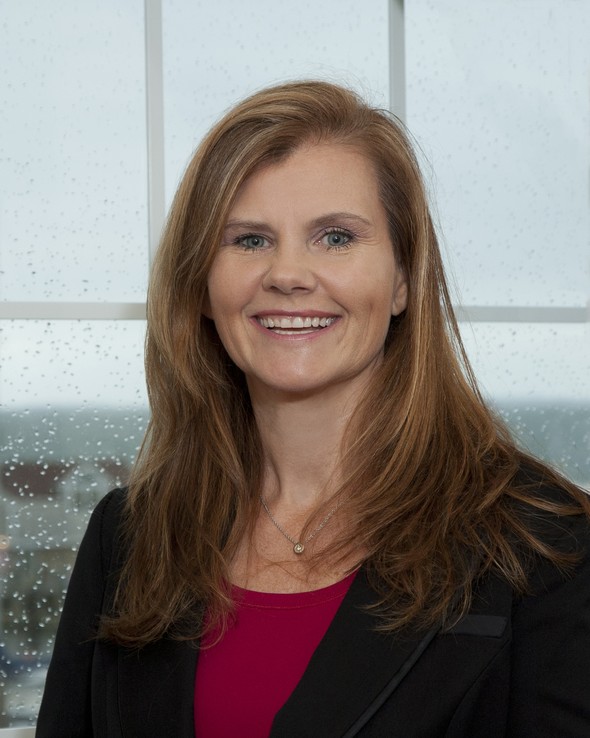 Simone M. Gladstone, CFP®
Financial Advisor
As a certified financial planner (CFP®) and registered investment professional for more than 20 years, Simone helps develop and implement wealth management strategies for clients. She concentrates on investment consulting and wealth protection.
She received her Bachelor of Arts Degree in Biology from Gonzaga University in Washington State. Simone served our country as a Captain in the U.S. Army, which led her to Connecticut. During the fifteen (15) years she served in the Army National Guard, she was a combat medic, member of the ROTC, and a Company Commander of a Transportation Unit in the Rhode Island National Guard.
She is a volunteer for the Child and Family Agency of Southeastern Connecticut, a member of the Estate and Tax Planning Council of Eastern Connecticut, Inc., and a Corporator and a member of the Planned Giving Committee of the Lawrence and Memorial Hospital. Simone is married to her husband, Scott, and they have two children, Travis and Shayna. Her hobbies include running, boating, traveling and skiing.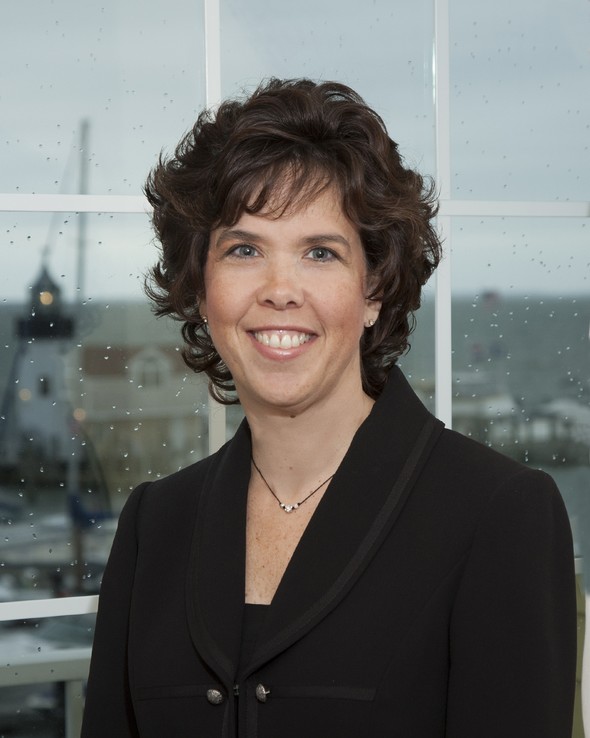 Lynn T Cravinho, JD, CPA
Financial Advisor
Lynn has a very distinguished combination of professional experience and training as an attorney, a certified public accountant (CPA) and a registered investment professional. Her varied background provides our group with great depth and the ability to develop customized strategies and advise high net- worth clients with a perspective in wealth management. She concentrates on wealth enhancement such as tax and cash flow planning and wealth transfer including charitable giving.
Lynn attended Providence College and graduated magna cum laude in the top five percent of her class with a Bachelor of Science Degree in Accounting. Immediately thereafter, she attended Western New England College School of Law and graduated cum laude in the top five percent of her class with a Juris Doctor Degree.
After obtaining her CPA while working at Price Waterhouse LLP, she joined a mid-size law firm and specialized in estate planning, trust and estate administration and elder law for eleven years. Lynn was a partner in her law practice and managed a satellite office with a staff of five. She is a member of the board of directors of the Estate and Tax Planning Council of Eastern Connecticut, Inc.
Lynn and her husband, Craig, have two children, Elizabeth and Megan. They are avid Red Sox fans and heavily involved in gymnastics. Lynn enjoys volunteering at their children's school as well as other local charities. Her hobbies include swimming, tennis and learning about wine.
                                                                  Mercedes Lane
                                                                  Client Services Manager
                                                                  Registered Assistant
                                                                  Stefanie Lafaille
                                                                  Administrative Assistant
...